No.  Really.  I much prefer a glass of wine to sip.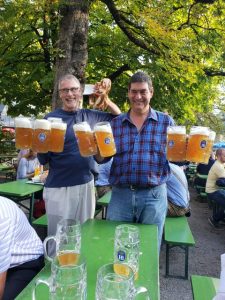 No, Really.
But I spent an amazing week in Munich to celebrate Oktoberfest with a group of incredibly fun folks . . . and like they say, when in Rome . . .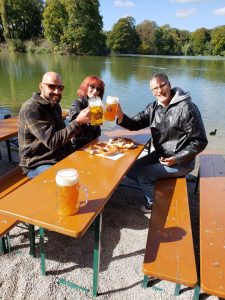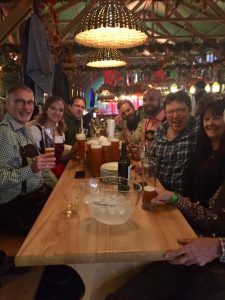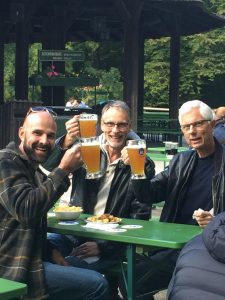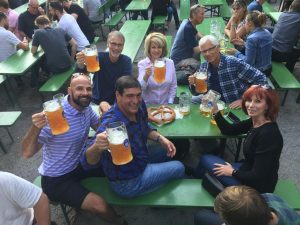 Now for those who have never been, this might seem a bit excessive.  Those who have been know that is not really the case.
Why?  Simple answer.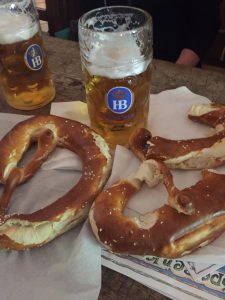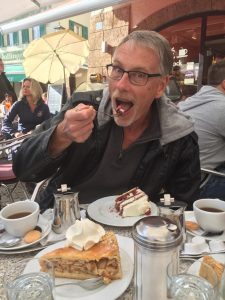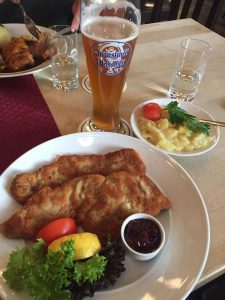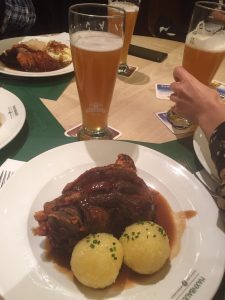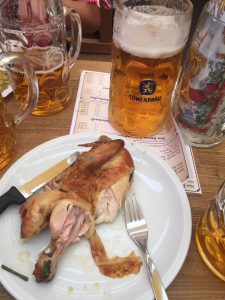 You eat A LOT of great food. (yes, i did put on weight, but just 1 pound, so all things considered, I'll call that a win!)
And you walk around a lot.  You take the public transportation everywhere and walk even further.  First day there I walked 9 miles.    And if you've never been to Munich, a REAL Oktoberfest, or the Alps, visit it through my eyes.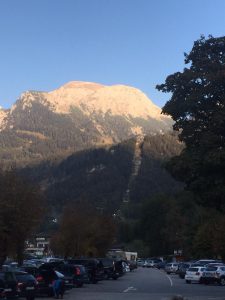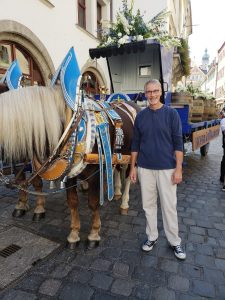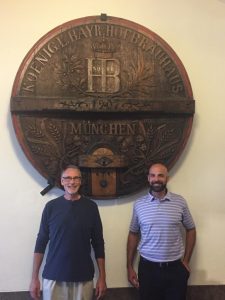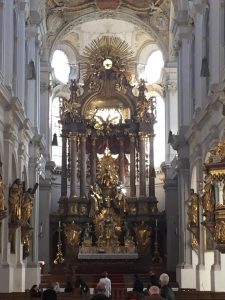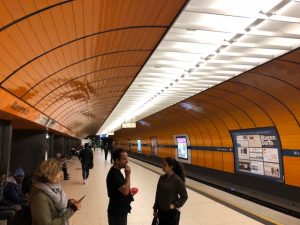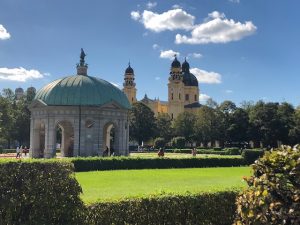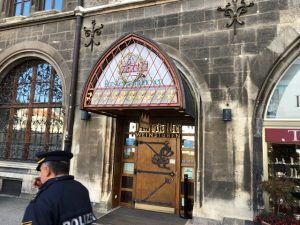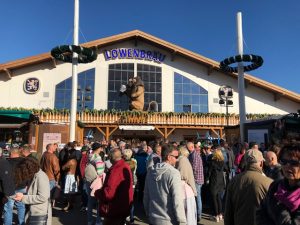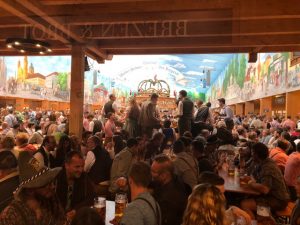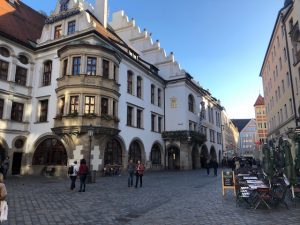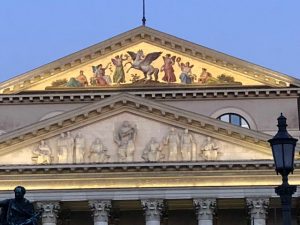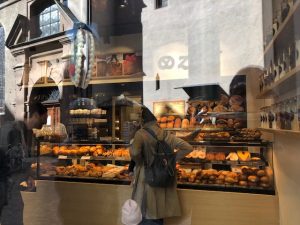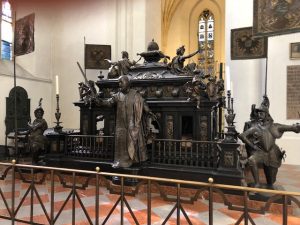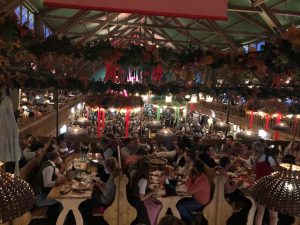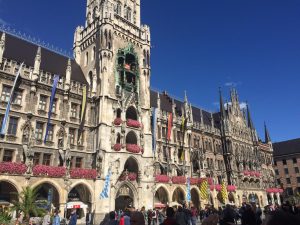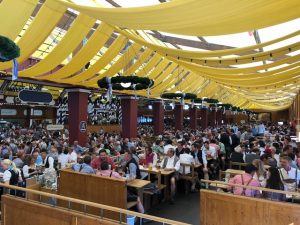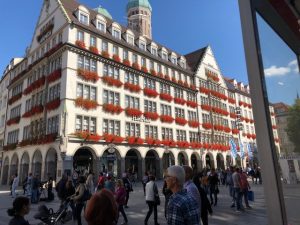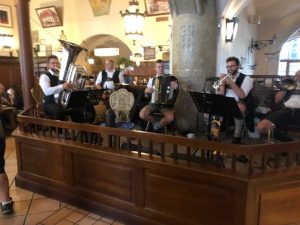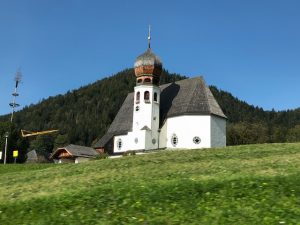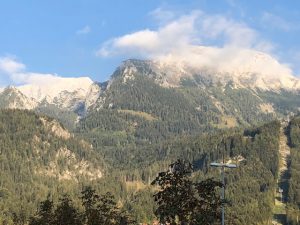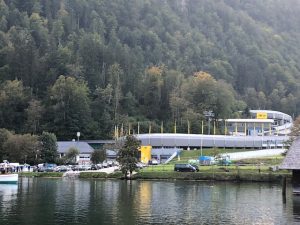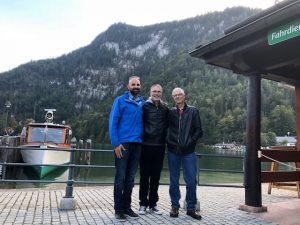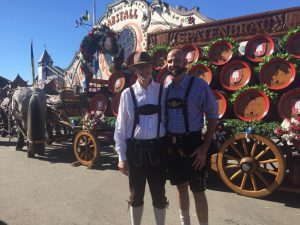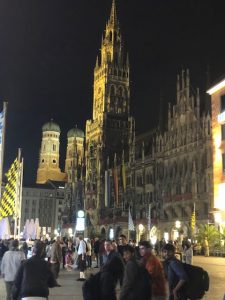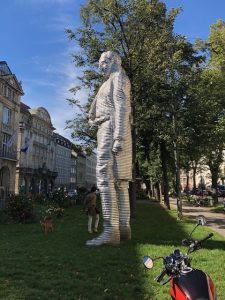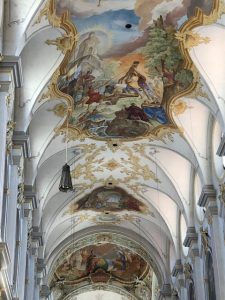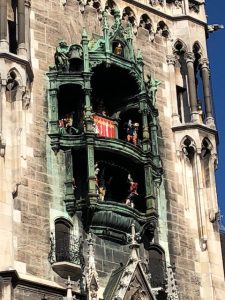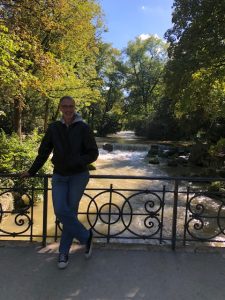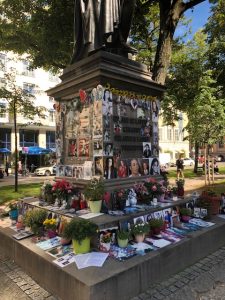 Yes, that last photo is a Michael Jackson Shrine.  Don't ask.  I don't know why.
But as much fun as I had, like Dorothy Gale said . . .
There's no place like home.
And I haven't had a beer since.
Peace
TD