I won't kid you. . . what follows is pure supposition, but try and prove me wrong.
North English is the Center of the B.O.B Universe.
For the un-washed and un-informed, B.O.B stands for "Brotherhood of the Bulb".  Its my designation for those folks who go above and beyond with their Christmas Decorations.  Its not an easy group to join, because membership is totally subjective by me.  A nice string of christmas lights and maybe an inflatable may look nice, but its not B.O.B material.  What follows is just a small sample of the lights of North English . . .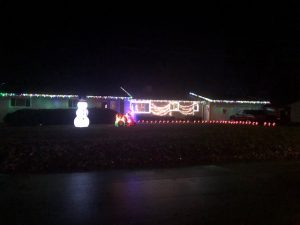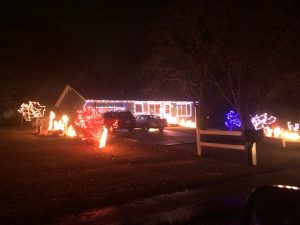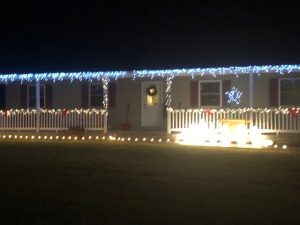 These are good . .  but then, BAM!  these folks raise the bar . .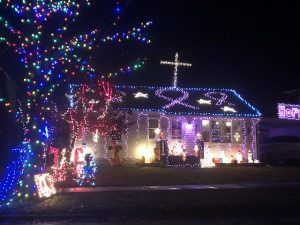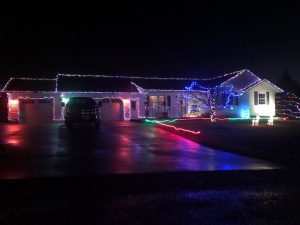 But this B.O.B takes the cake!  The following photos are all the same house.  It is on Campbell street, and the lights are synchronized with an All-Christmas radio station.  BRAVO!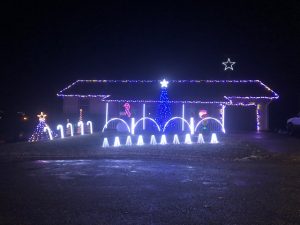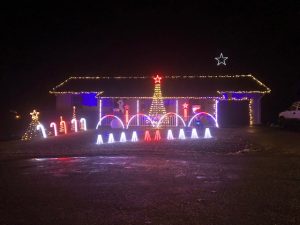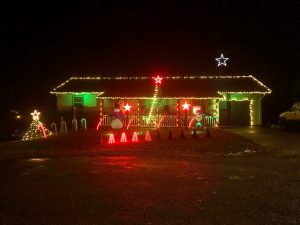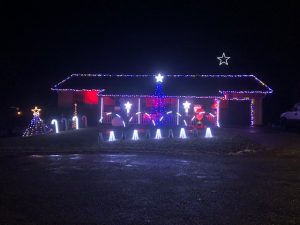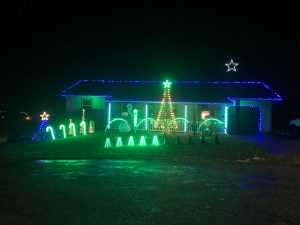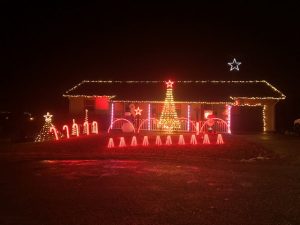 And these are just some of the more B.O.Bish  displays.  You gotta go see how many homes are decorated for the holidays in North English.  There may be more christmas lights per capita than anywhere in IOWA!
Peace
TD