Don't get me wrong!  North English is pretty impressive with their Christmas displays, especially for a town its size.
But Grinnell does a pretty impressive job as well!  Here are some B.O.B sightings from around Grinnell by myself and those sent in by others (mine are the less fuzzy ones)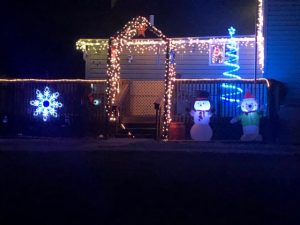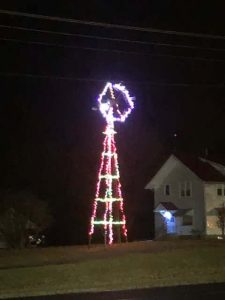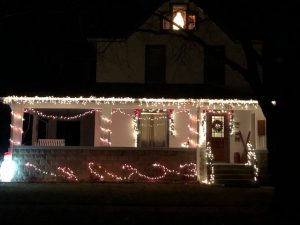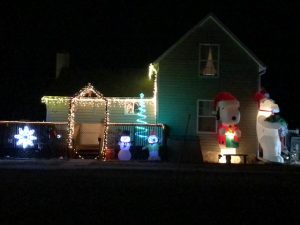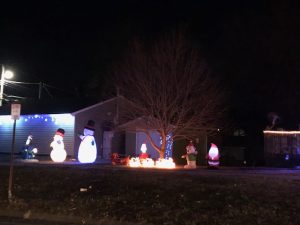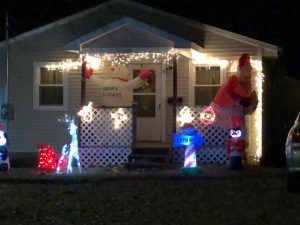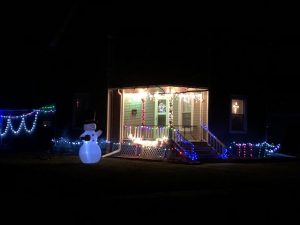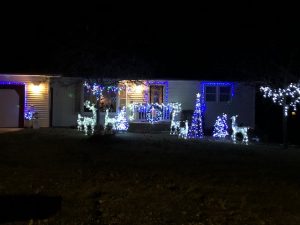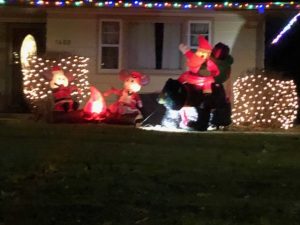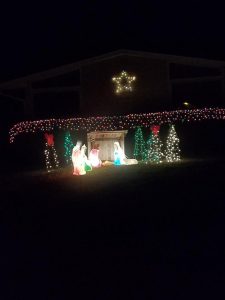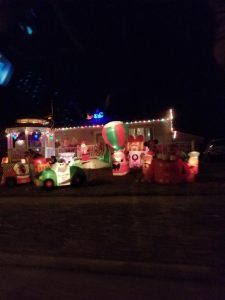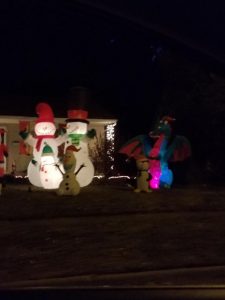 If you see some B.O.B candidates, send them to kgrn@alphamediausa.com.
Peace
TD