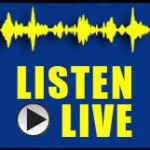 Jamie Grout
Program Director/On Air Personality
Jamie Grout has been in broadcasting over 30 years and has been on the air all over the Midwest. Having lived in the Waterloo/Cedar Falls area for the past 15 years Jamie decided it was time to get back to his hometown of Newton and began at KRTI, more commonly known as Energy 106.7. Presently he is the morning air personality doing the Morning Jolt With Jamie show from 6-10 weekday mornings and also serves as Program Director for the station. Jamie is a 1977 graduate of Newton Senior High School. Jamie's late parents are Philip and Bette Grout who were 40 years residents of Newton. In his earlier years Jamie's father taught speech, drama and debate at Newton Senior High School. In 1960, his dad left teaching and became a Real Estate and Insurance salesman for the firm of Wilson, O'Brien & Grout which was located where the Walker-Billingsly law firm is located. Since his return to Newton Jamie has involved himself in many events and organizations. Jamie is a member on the Newton YMCA, Masonic Lodge, was on the Pit Stop Weekend Committee in charge of entertainment, Jasper County United Way Board and Maytag Bowl Restoration Committee and is a member of the Newton First United Methodist Church.
 Sarah Jorges
On Air Personality
Born and raised in Newton, Sarah has returned to her hometown after a decade in Omaha, working as a nurse. Sarah is the proud mother of a wonderful little girl. When Sarah isn't doing the Morning Jolt, you can find her with her daughter, hugging trees and cuddling chickens.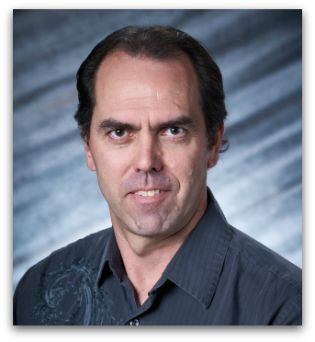 Randy Van
News Director
News Director Randy Van joined Energy 106.7 in March of 1996 after spending 11 years as News Director at WMOI-FM/WRAM-AM in Monmouth, Illinois. Prior to that, Randy was at KLTI-AM in Macon, Missouri. Randy is a graduate of Pella High School and earned his radio degree at AIC in Davenport. Randy is married with a daughter and two sons. His wife's niece also resides with the family along with 3 dogs. Randy's interests include the Iowa Hawkeyes, NASCAR and Ford Mustangs.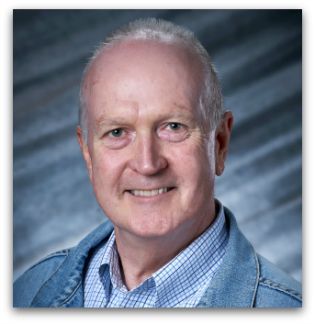 Mark Burnett
On Air Personality
Mark Burnett, or Burney as he's known around here, lives in relative peace in Kellogg. When he's not hosting afternoons on KCOB FM, the Saturday Night Special on Energy 106.7 FM or the Lead Lap Race Show on KCOB AM/FM, Burney is busy with the students at Newton High School, where he teaches English, Literature and Media.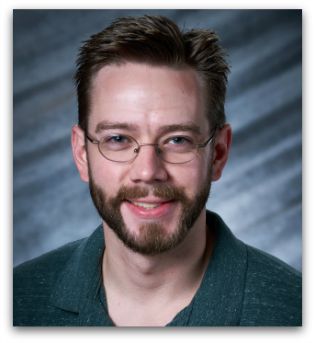 Joe Swanson
Director of Production / On Air Personality
Joe joined KCOB-KRTI in 2008 as an intern from UNI, and soon after became a member of the station staff. He produces many of the commercials for the stations and can be heard on Energy FM, Mon-Fri, 2-6 PM and KCOB-FM, Mon-Fri, 6-9 PM. He lives in Newton with his wife and son.