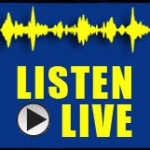 Jamie Grout
Program Director/On Air Personality
Born and raised in Newton, Jamie is a 40 year veteran of the radio business. Jamie serves at the Program Director and Co-Host of the ENERGY 106.7 Morning Show. Jamie also does the 10-2 shift on 95.9 KCOB. Jamie enjoys all the various topics he and Sarah touch on during the morning show and live broadcasts where he gets to meet the listeners. Jamie is a Gemini.
 Sarah Jorges
On Air Personality/Creative Director
Born and raised in Newton, Sarah has returned to her hometown after a decade in Omaha, working as a nurse. Sarah is the proud mother of a wonderful little girl.  Sarah enjoys arguing with Jamie and volunteering.  When Sarah isn't doing the Morning Show, you can find her with her daughter, hugging trees and cuddling chickens. At the radio station, Sarah also serves an important role as the Energy 106.7 FM on-air and online Creative Director.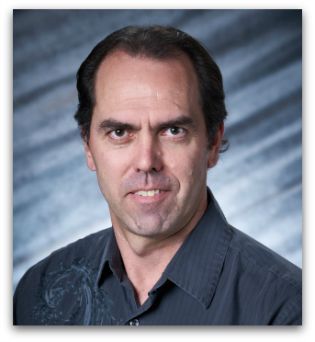 Randy Van
News Director
News Director Randy Van joined Energy 106.7 in March of 1996 after spending 11 years as News Director at WMOI-FM/WRAM-AM in Monmouth, Illinois. Prior to that, Randy was at KLTI-AM in Macon, Missouri. Randy is a graduate of Pella High School and earned his radio degree at AIC in Davenport. Randy is married with a daughter and two sons. His wife's niece also resides with the family along with 3 dogs. Randy's interests include the Iowa Hawkeyes, NASCAR and Ford Mustangs.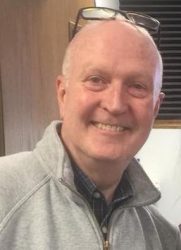 Mark Burnett
On Air Personality
Mark Burnett, or Burney as he's known around here, lives in relative peace in Pleasant Hill. When he's not hosting mid-days on Energy, afternoons on KCOB FM, the Saturday Night Special on Energy 106.7 FM or the Lead Lap Race Show on KCOB FM, Burney is busy with educational consulting, riding his motorcycle, and generally loving retirement from 39 years of teaching.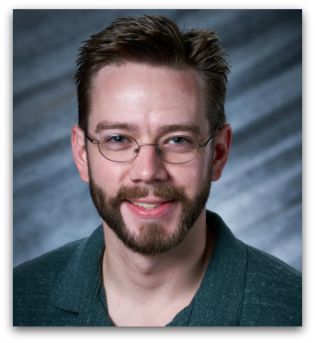 Joe Swanson
Director of Production / On Air Personality
Joe joined KCOB-KRTI in 2008 as an intern from UNI, and soon after became a member of the station staff. He produces many of the commercials for the stations and can be heard on Energy FM, Mon-Fri, 2-6 PM and KCOB-FM, Mon-Fri, 6-9 PM. He lives in Newton with his wife and 2 children.